why were they made to be so sexy !!
I saw the most beautiful feet I had ever seen. with her heels at the end of her stroke rubbing my balls ! I had never felt anything so good in my life ! My cock was being milked from every point by a gorgeous young women's beautiful feet !!
It was too intense, I was going to cum in seconds ! But I wanted to more than I ever had before, but I also wanted it to last !
Her motion was perfect, for the first time I could not be a quiet person, I moaned and moaned as I watched her.
Hentai: [Mizuyuki] Yaruki Swich no Irekata (COMIC HOTMiLK 2017-5) [Chinese] [CE家族社] [Digital]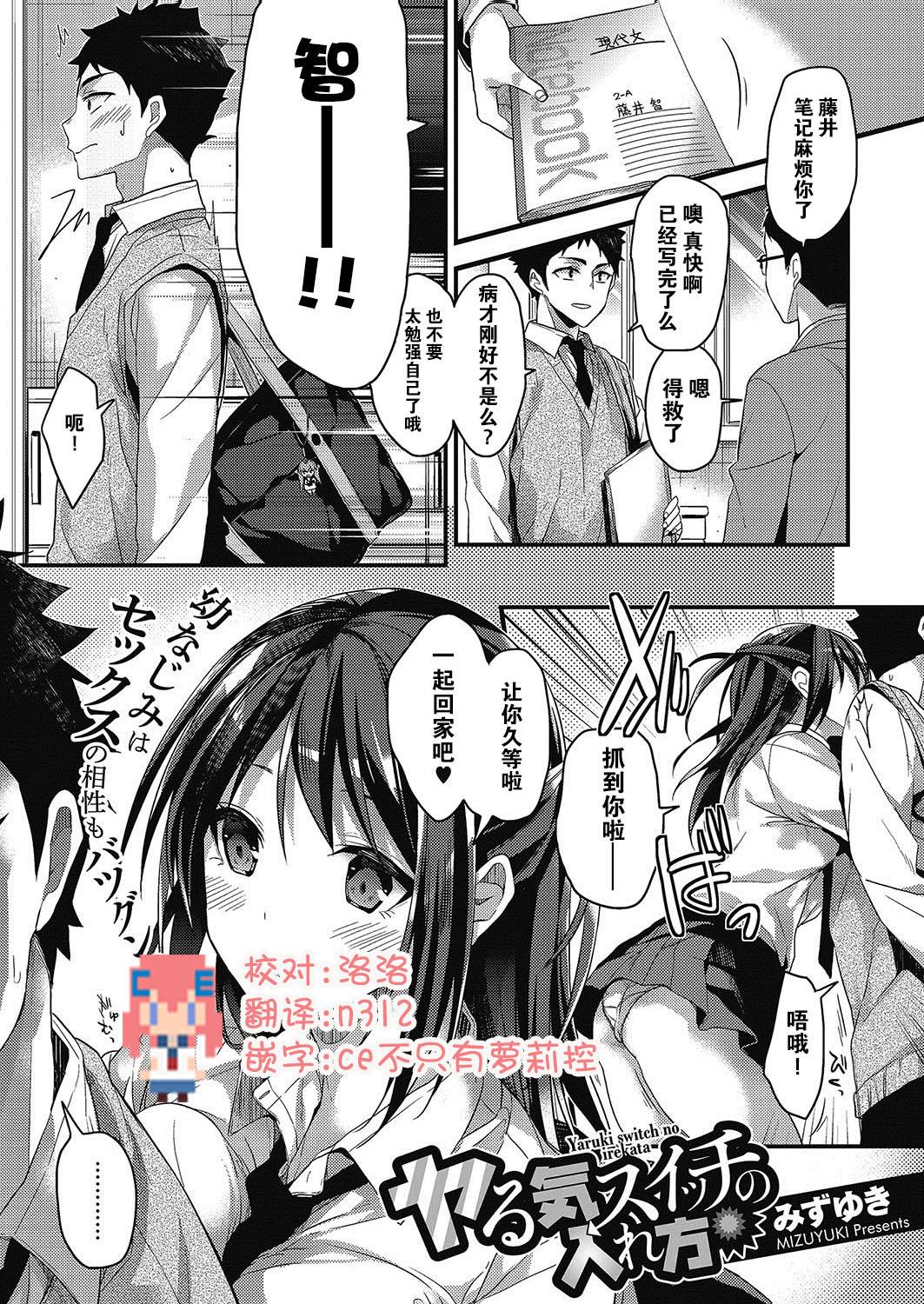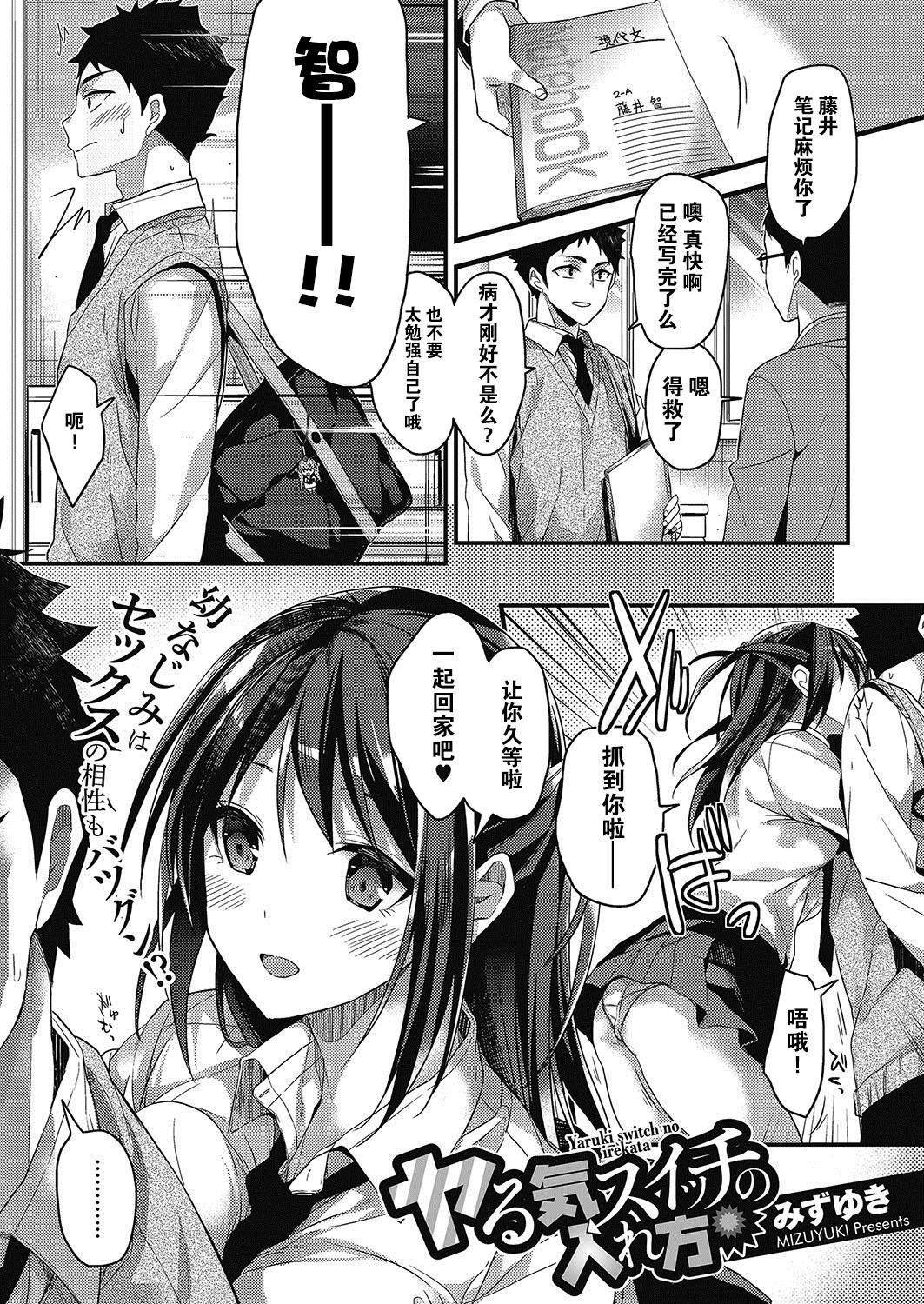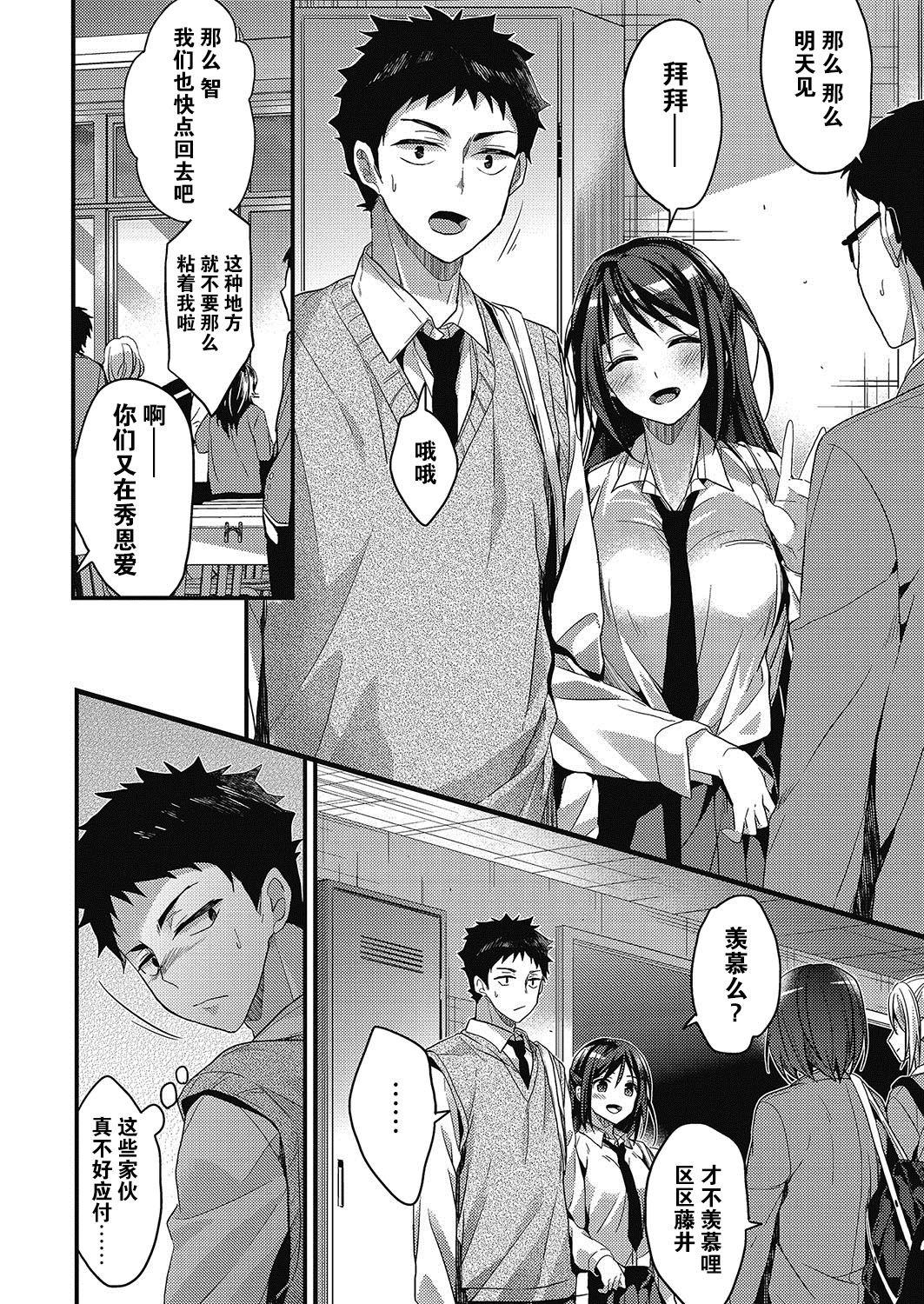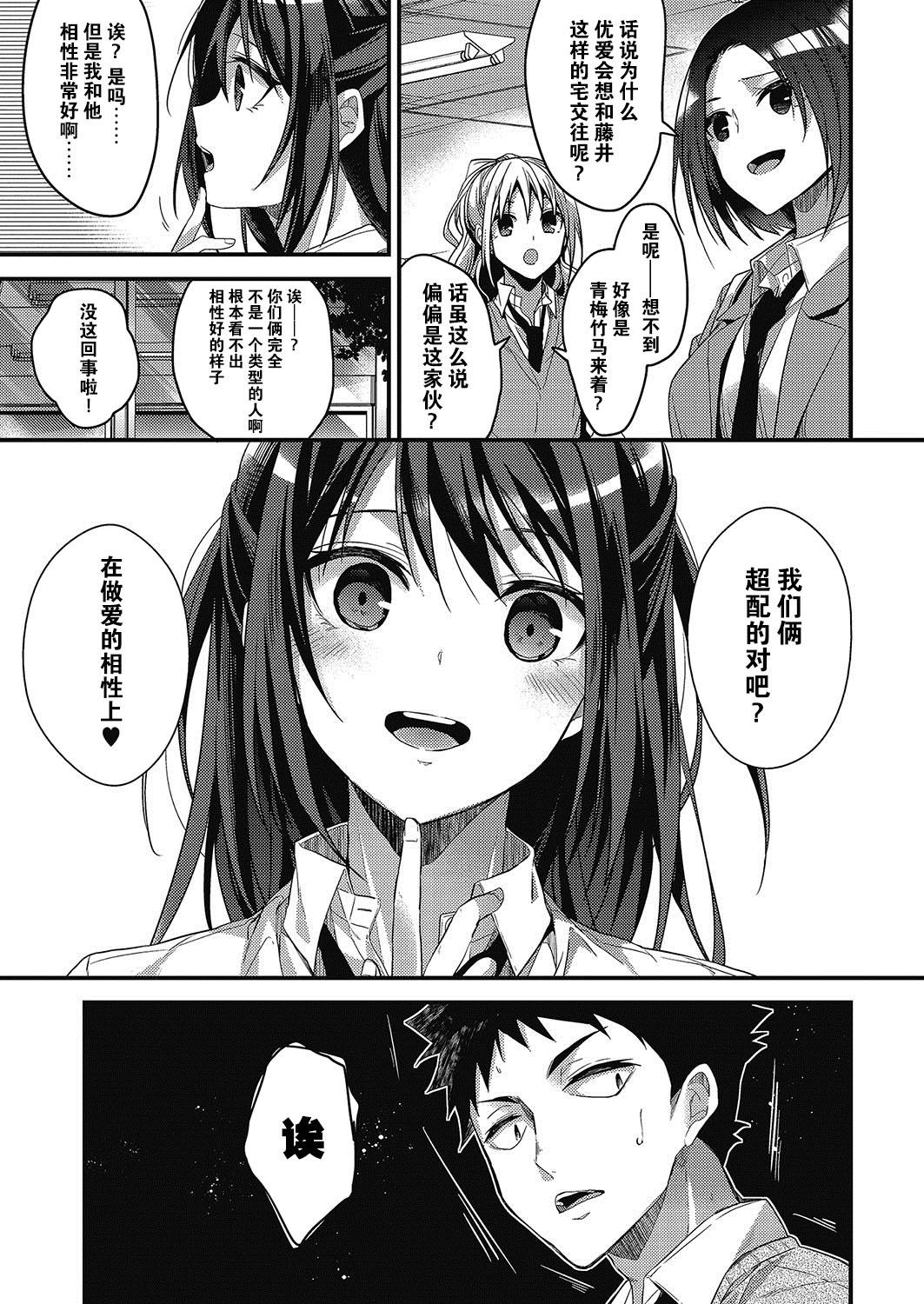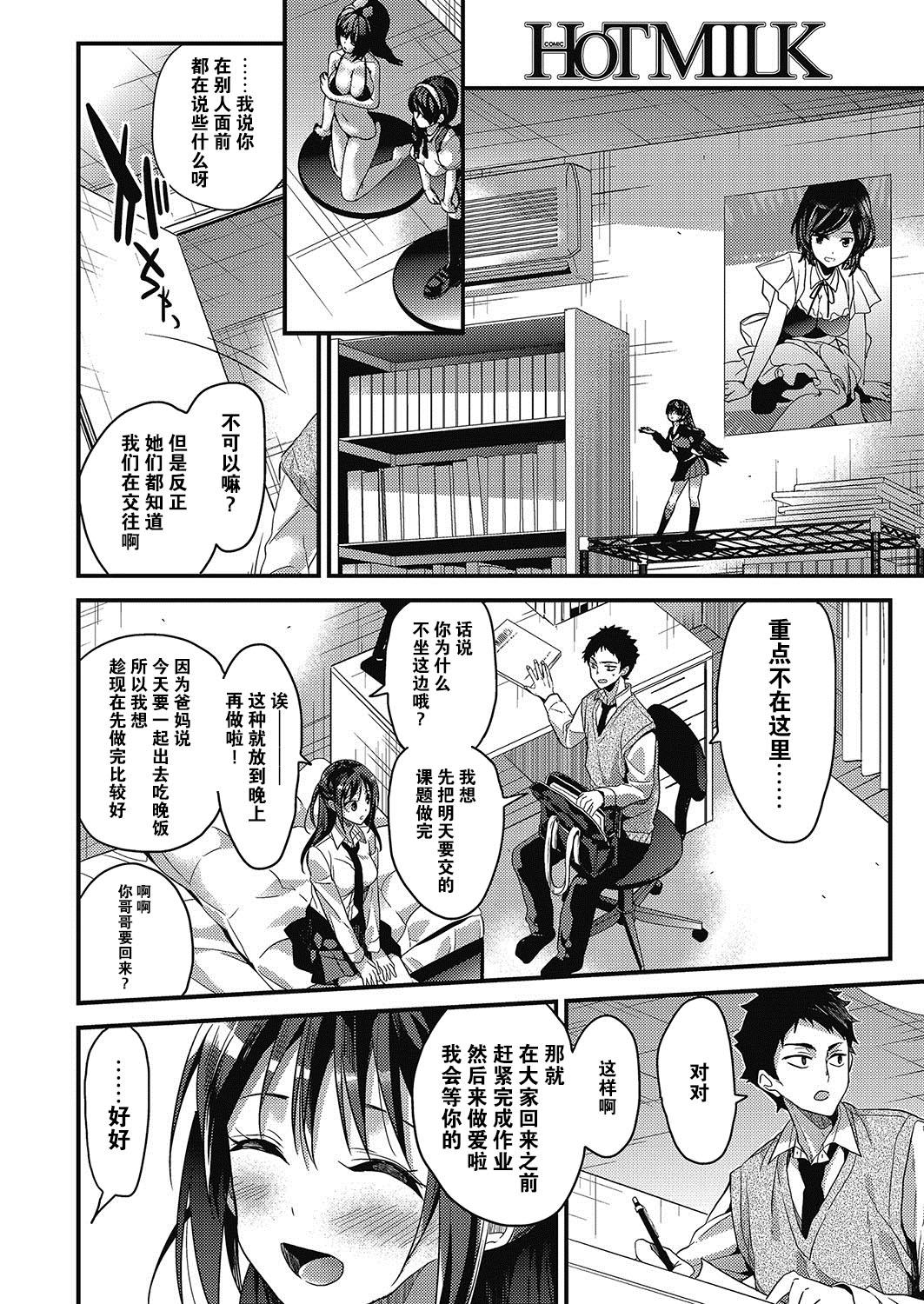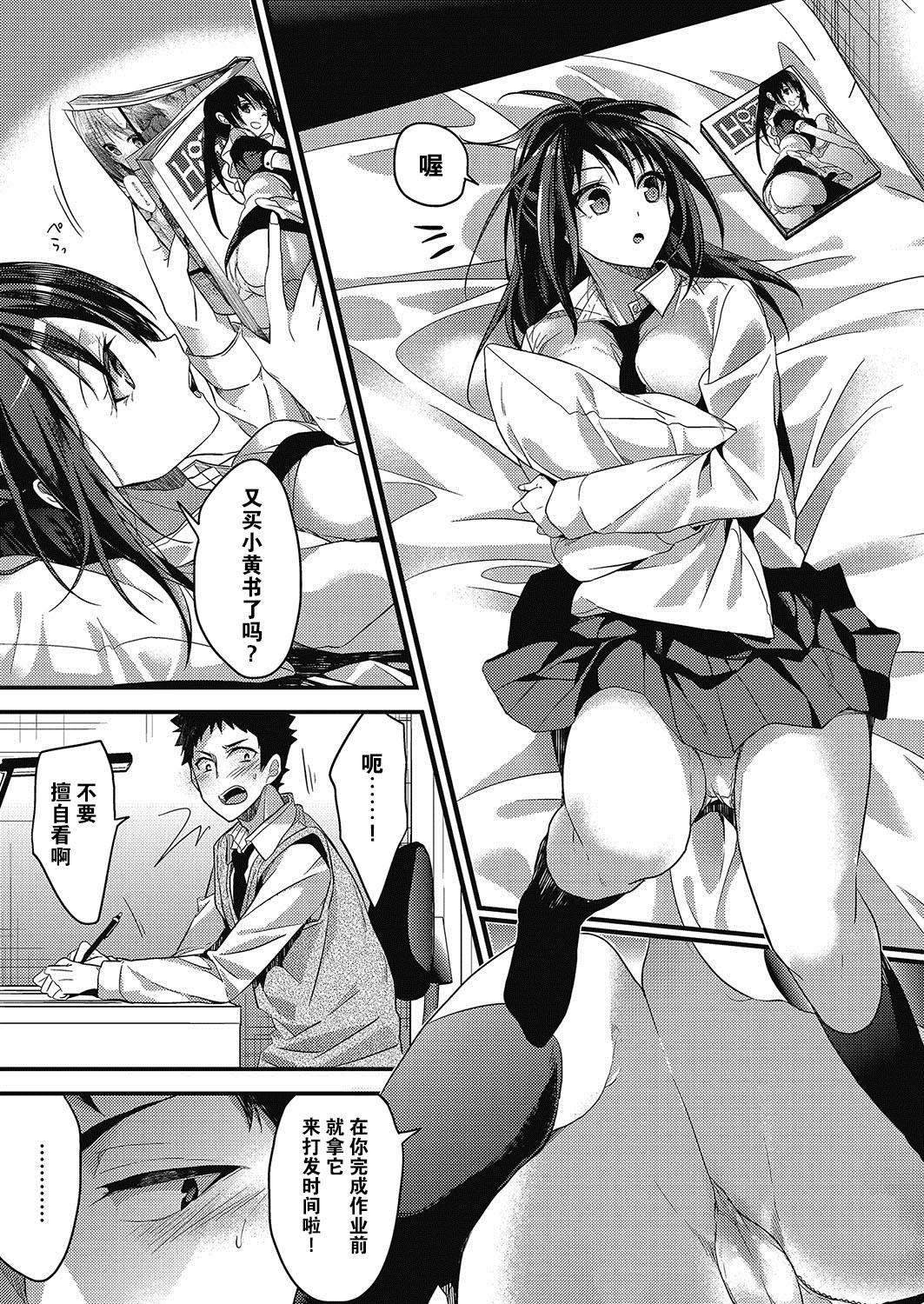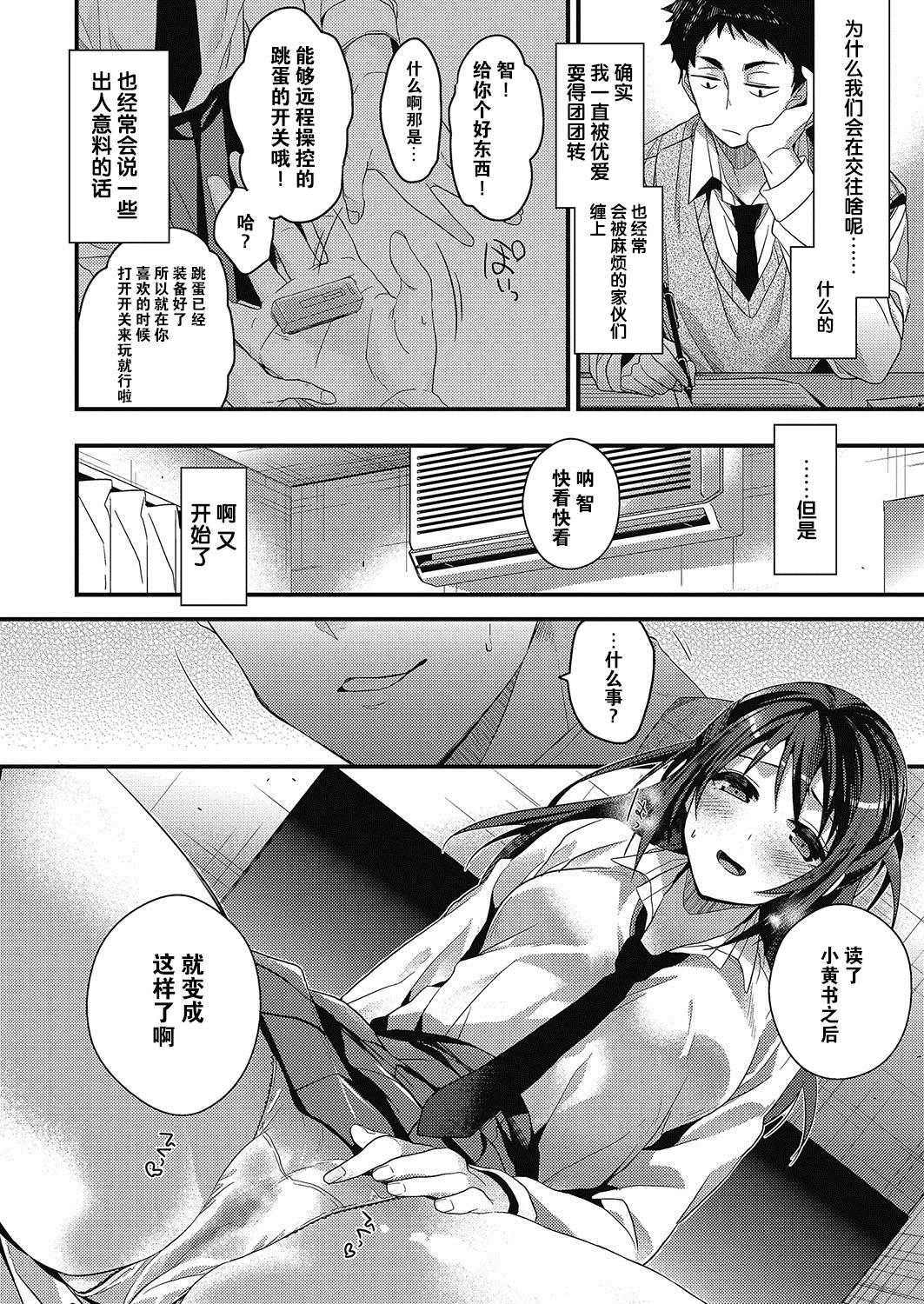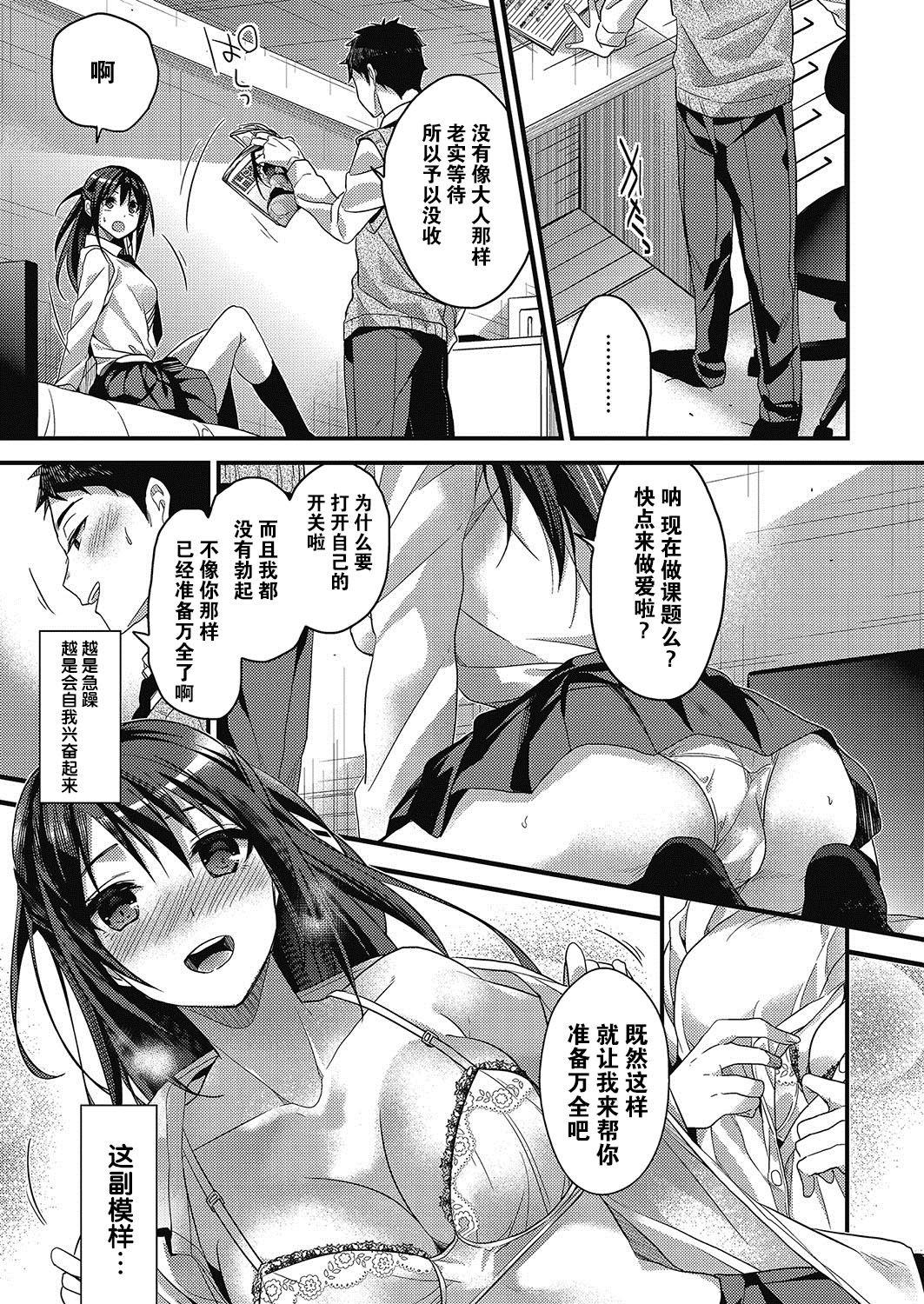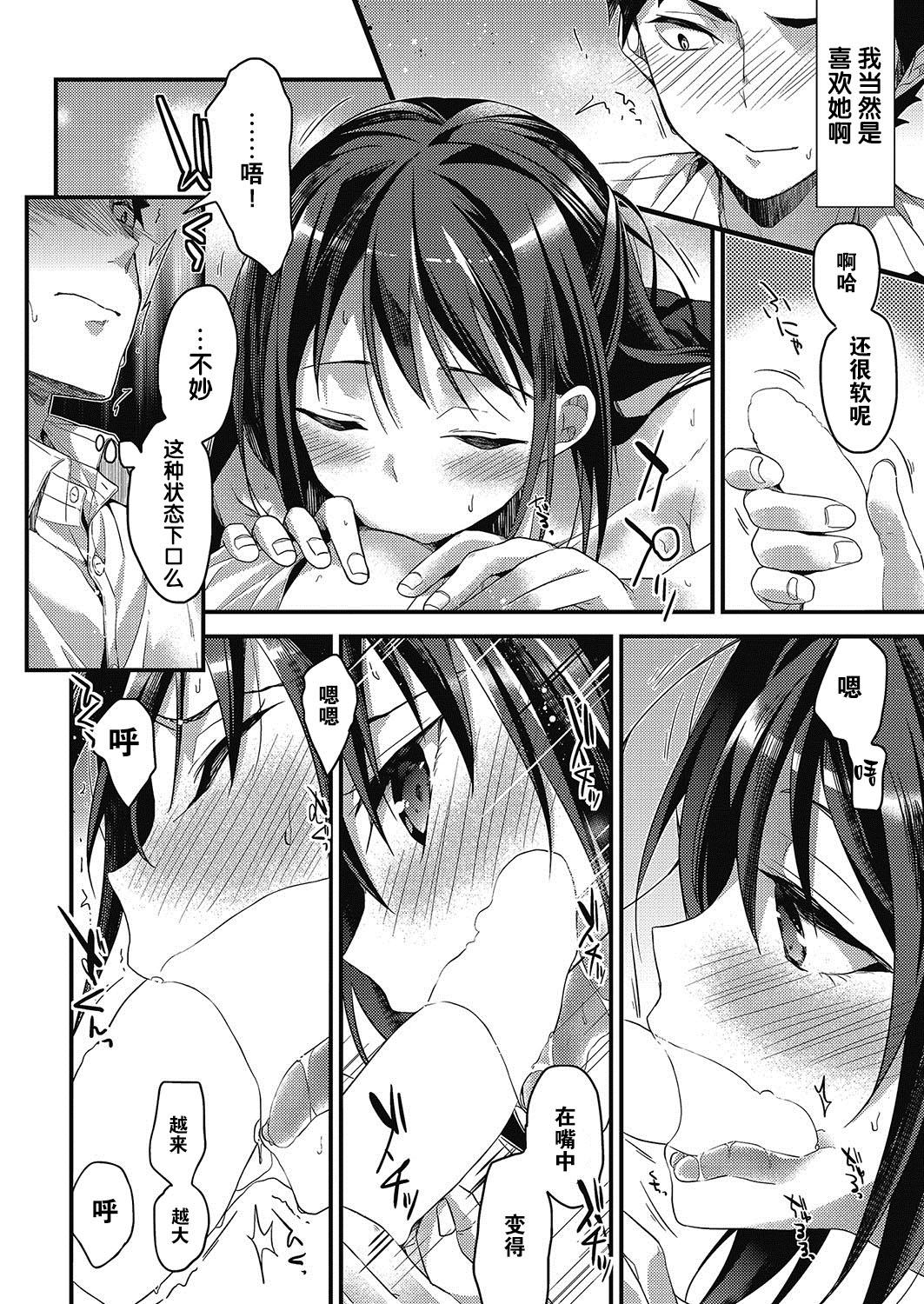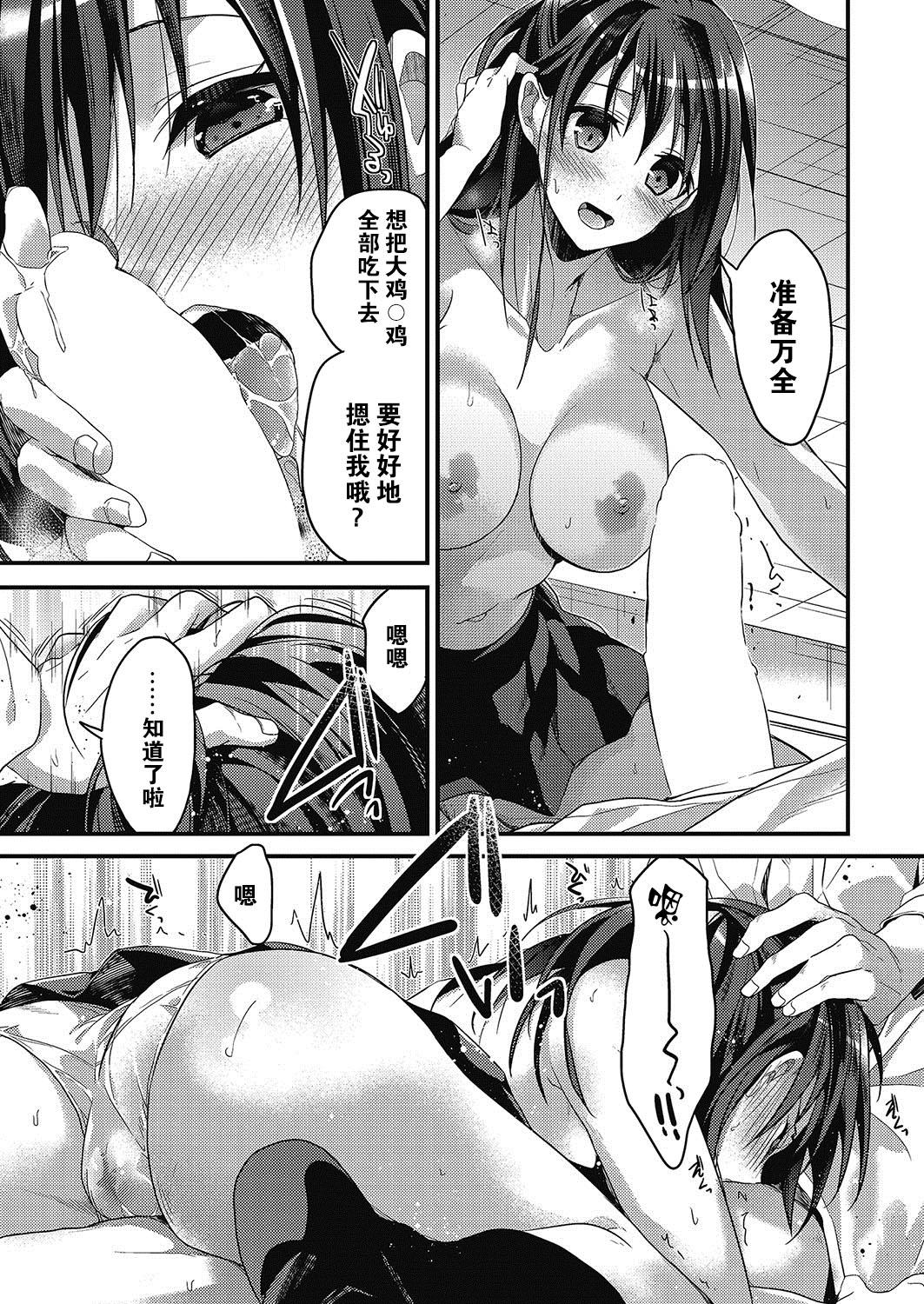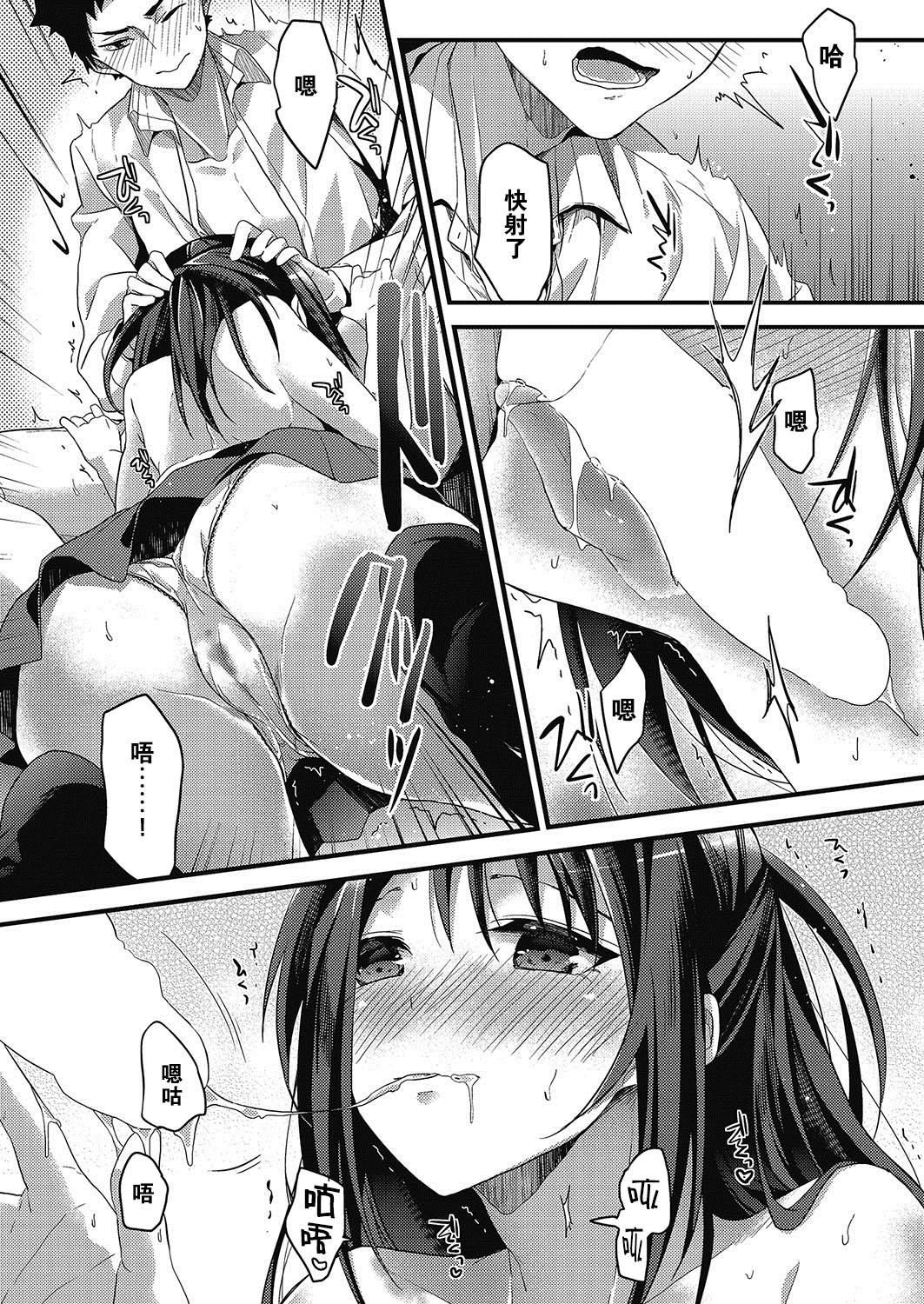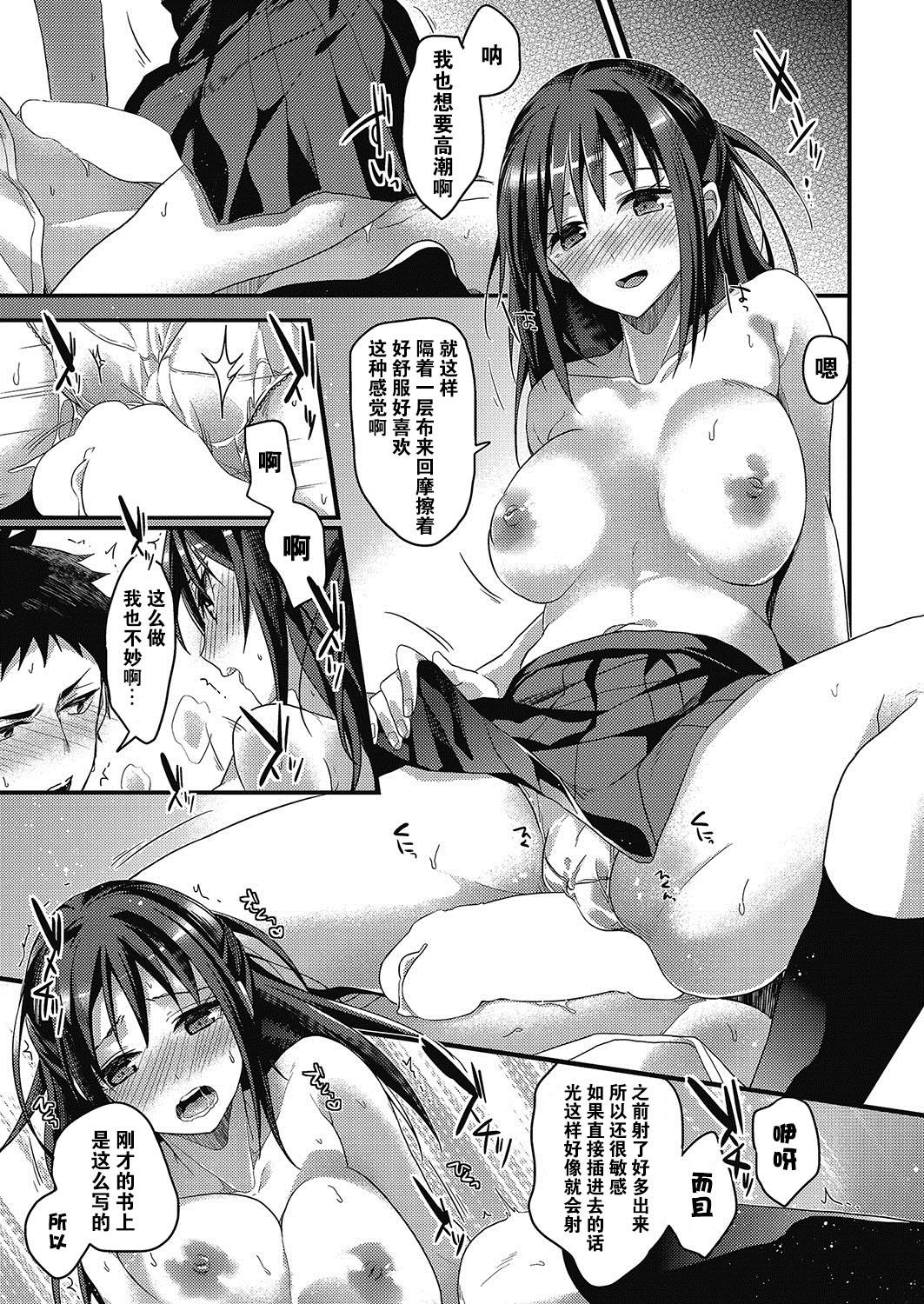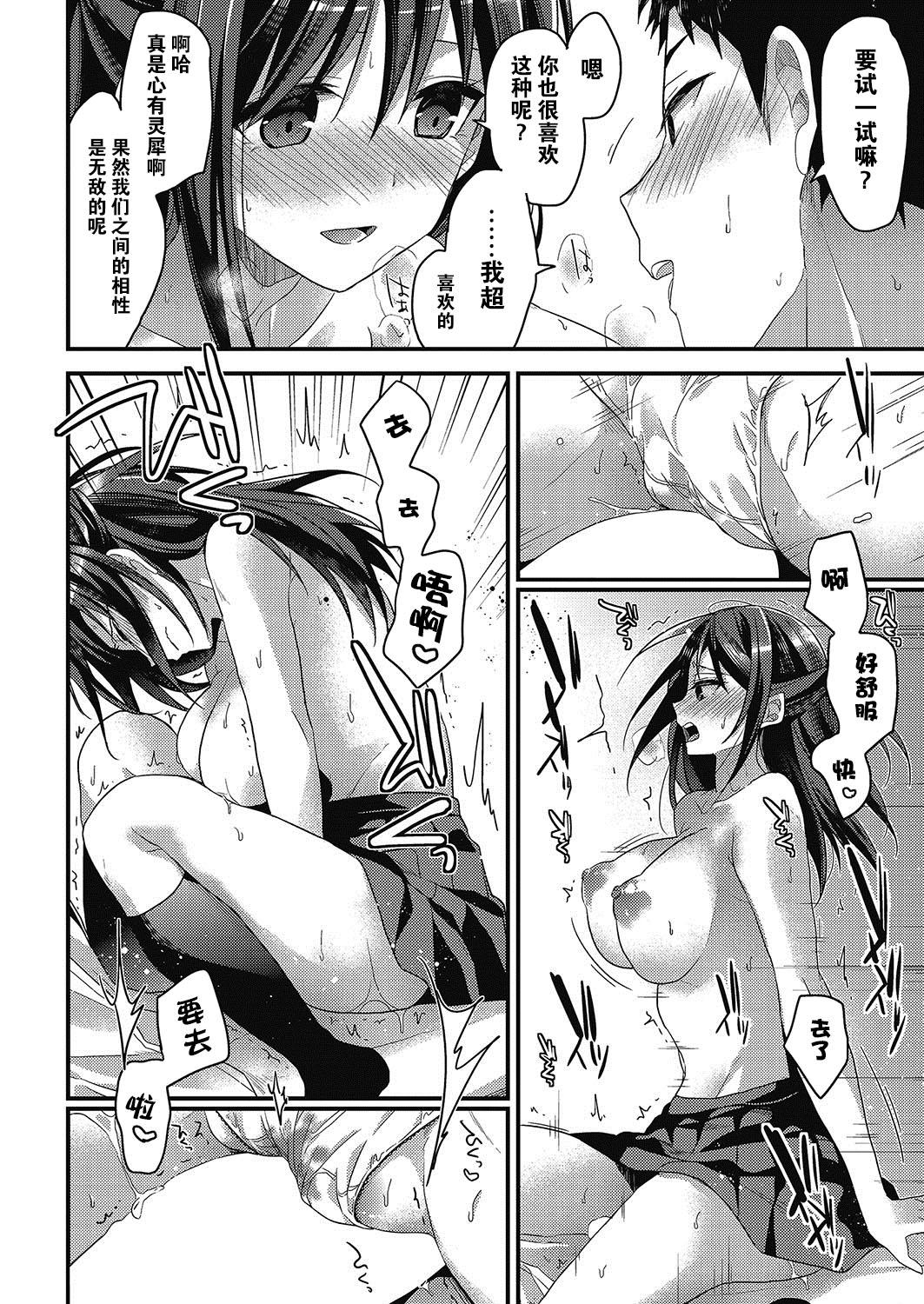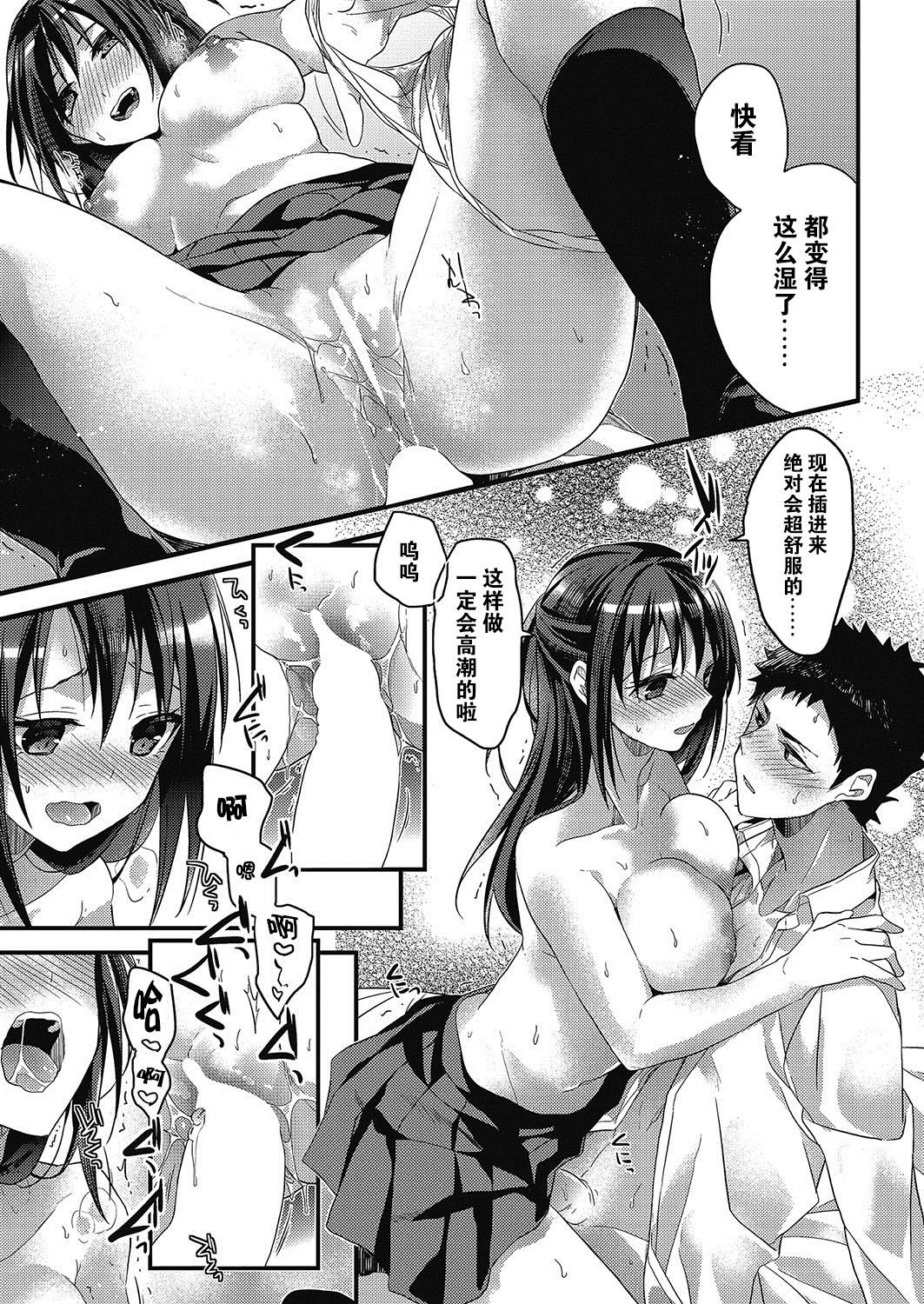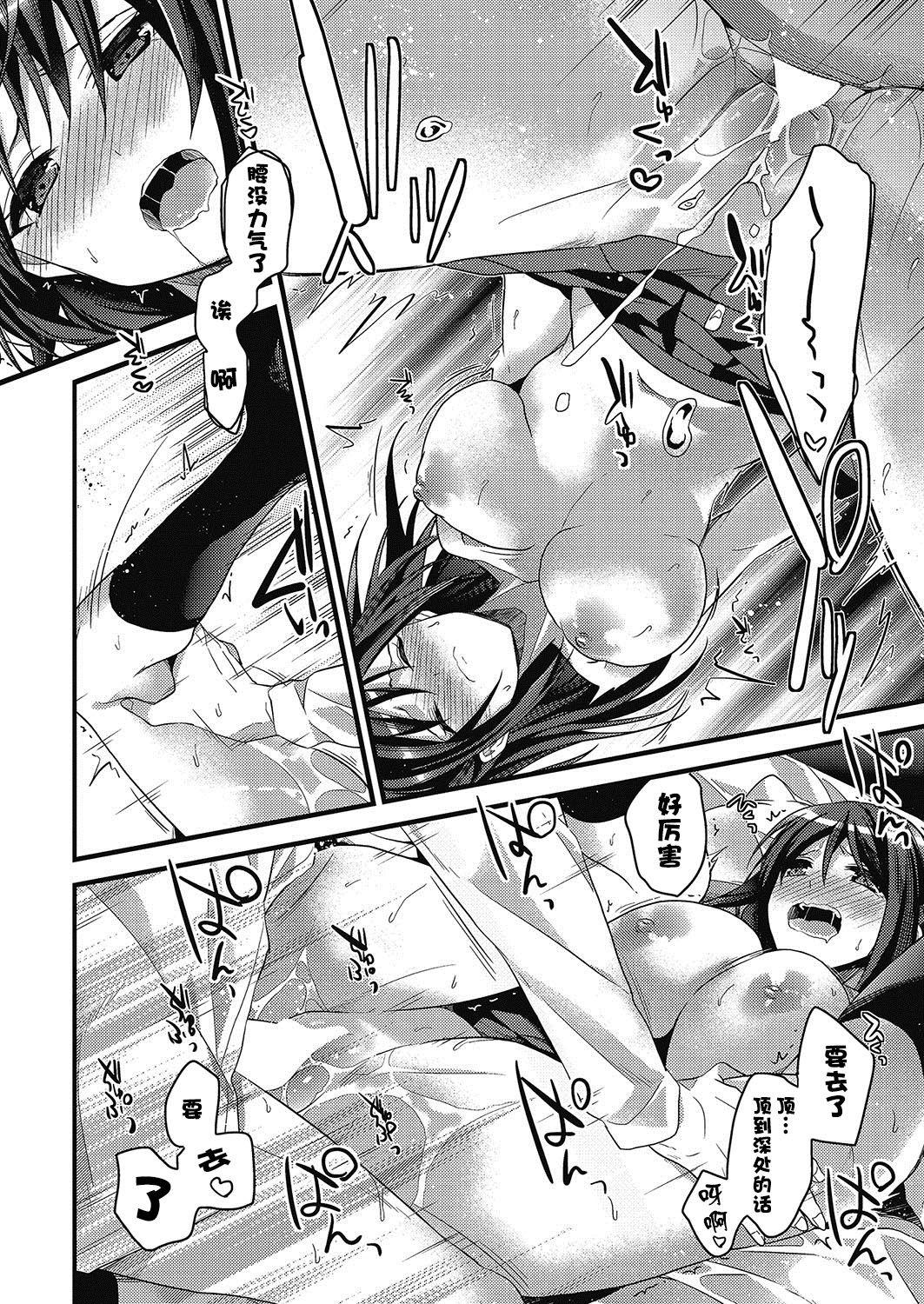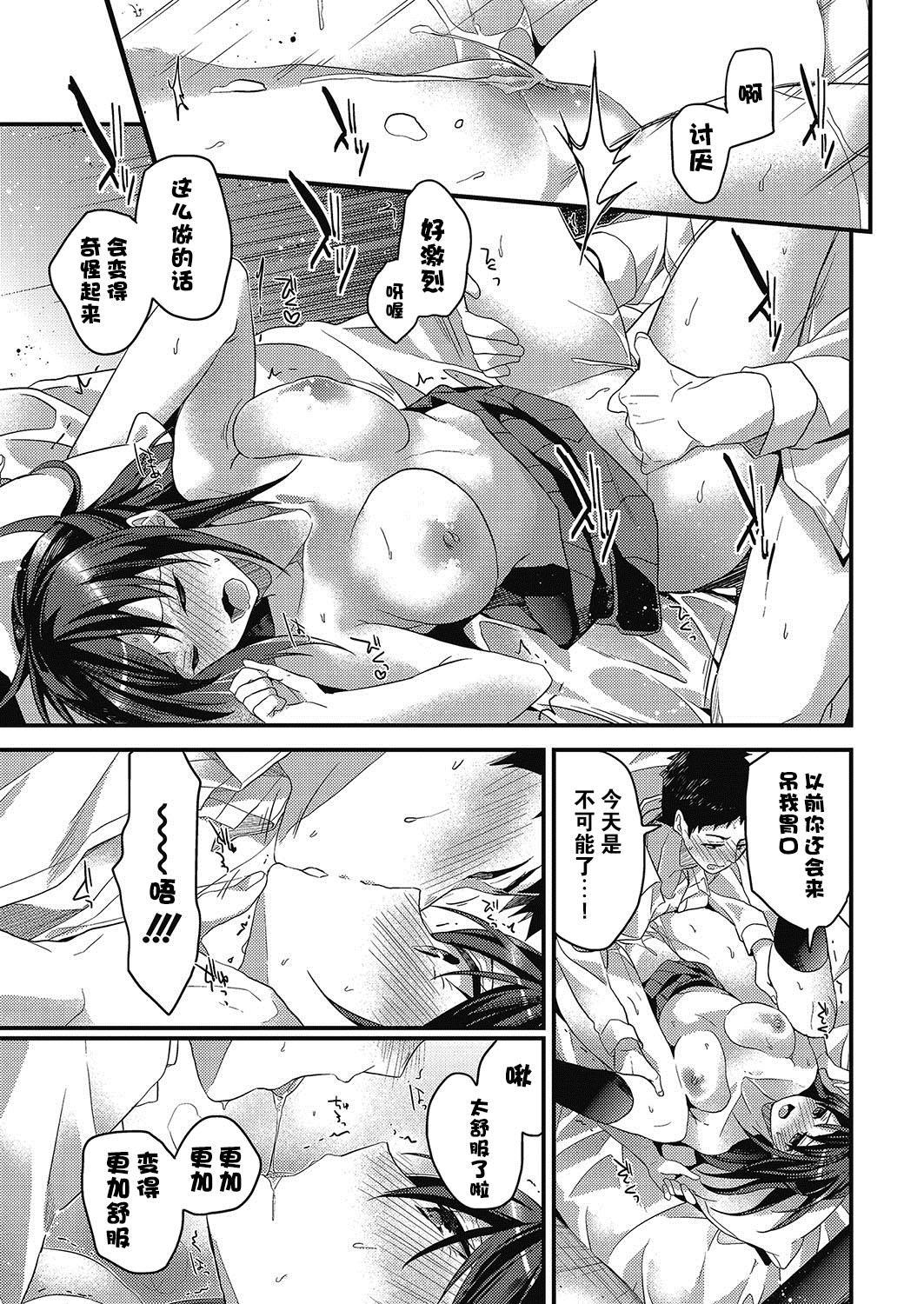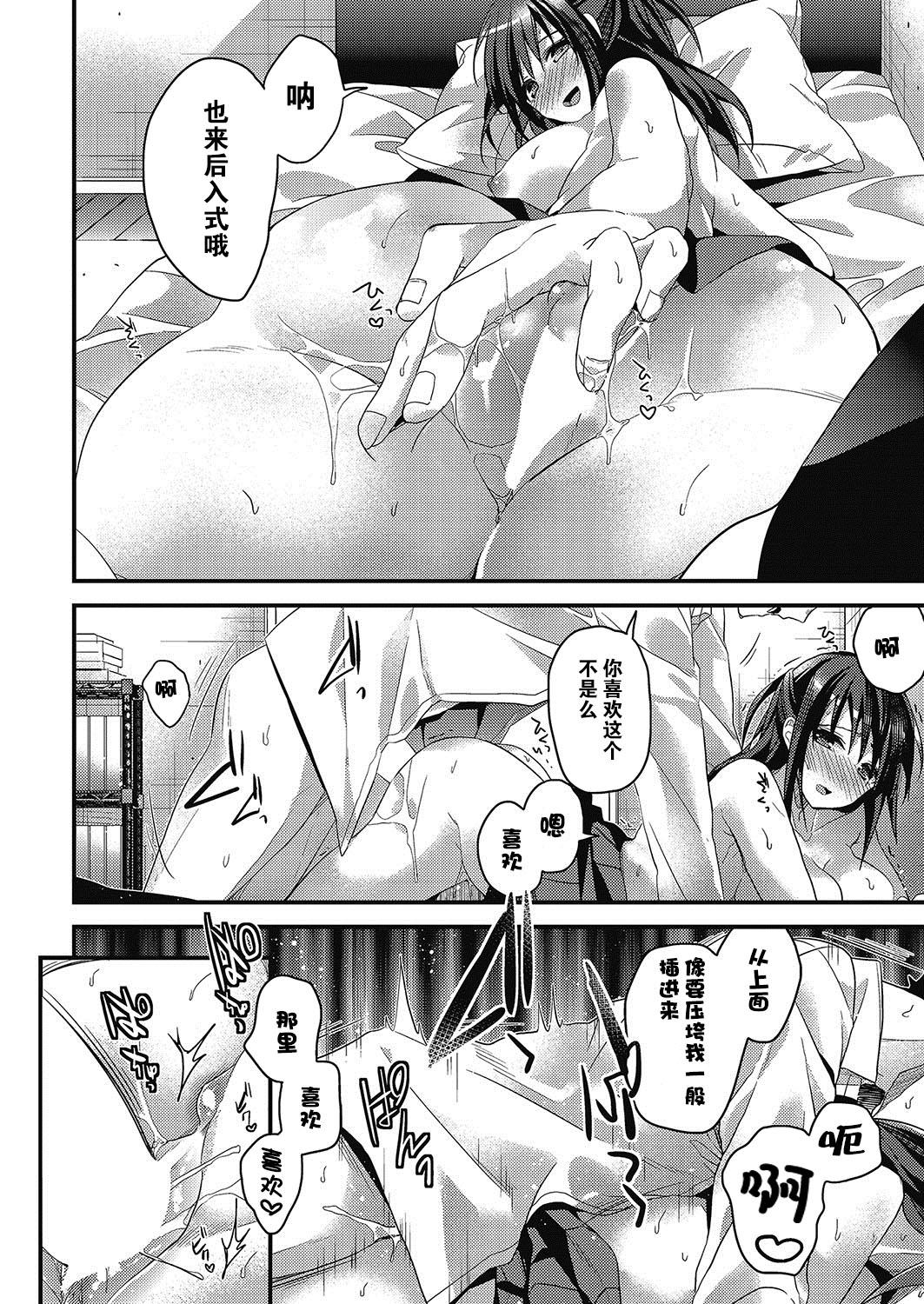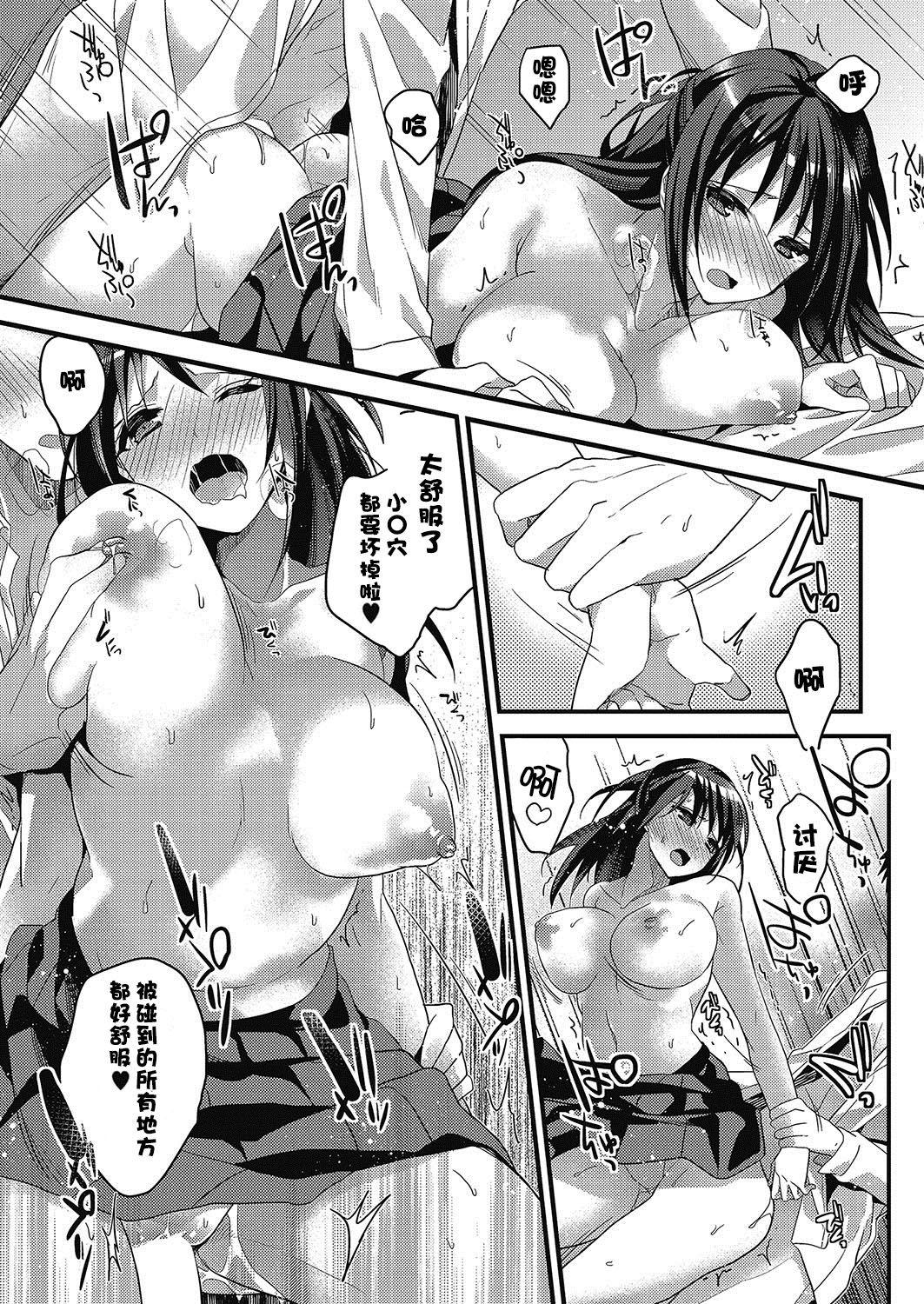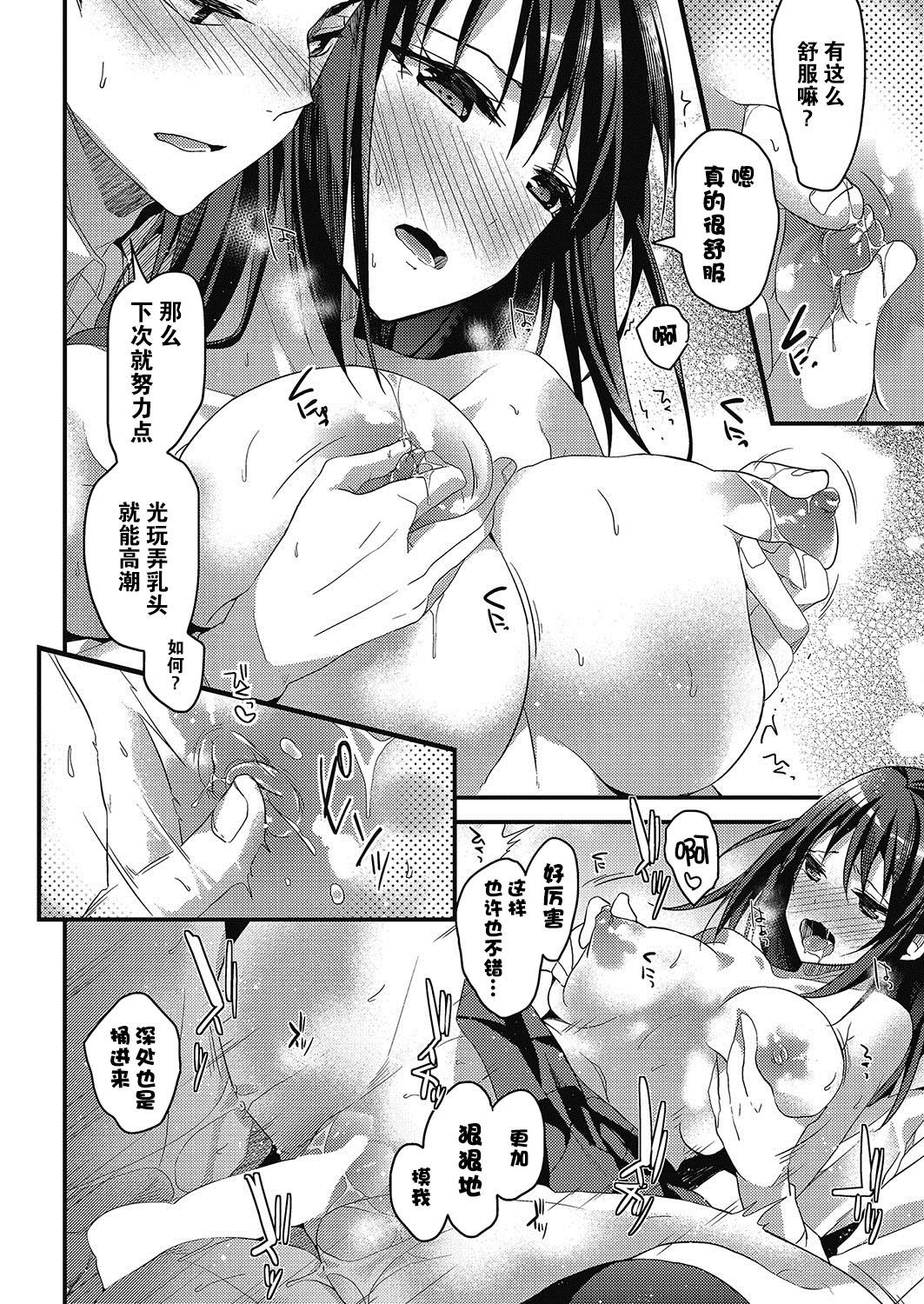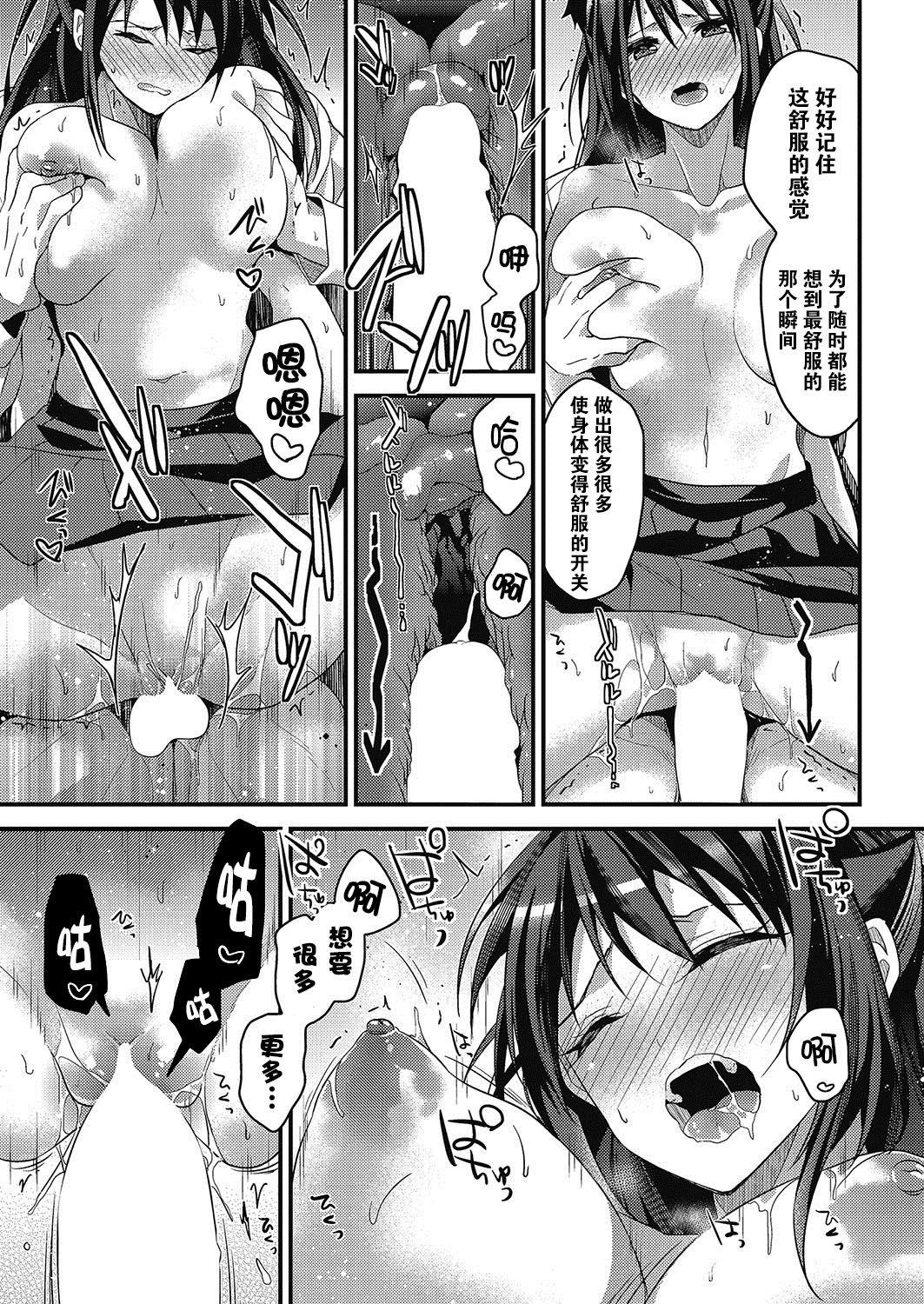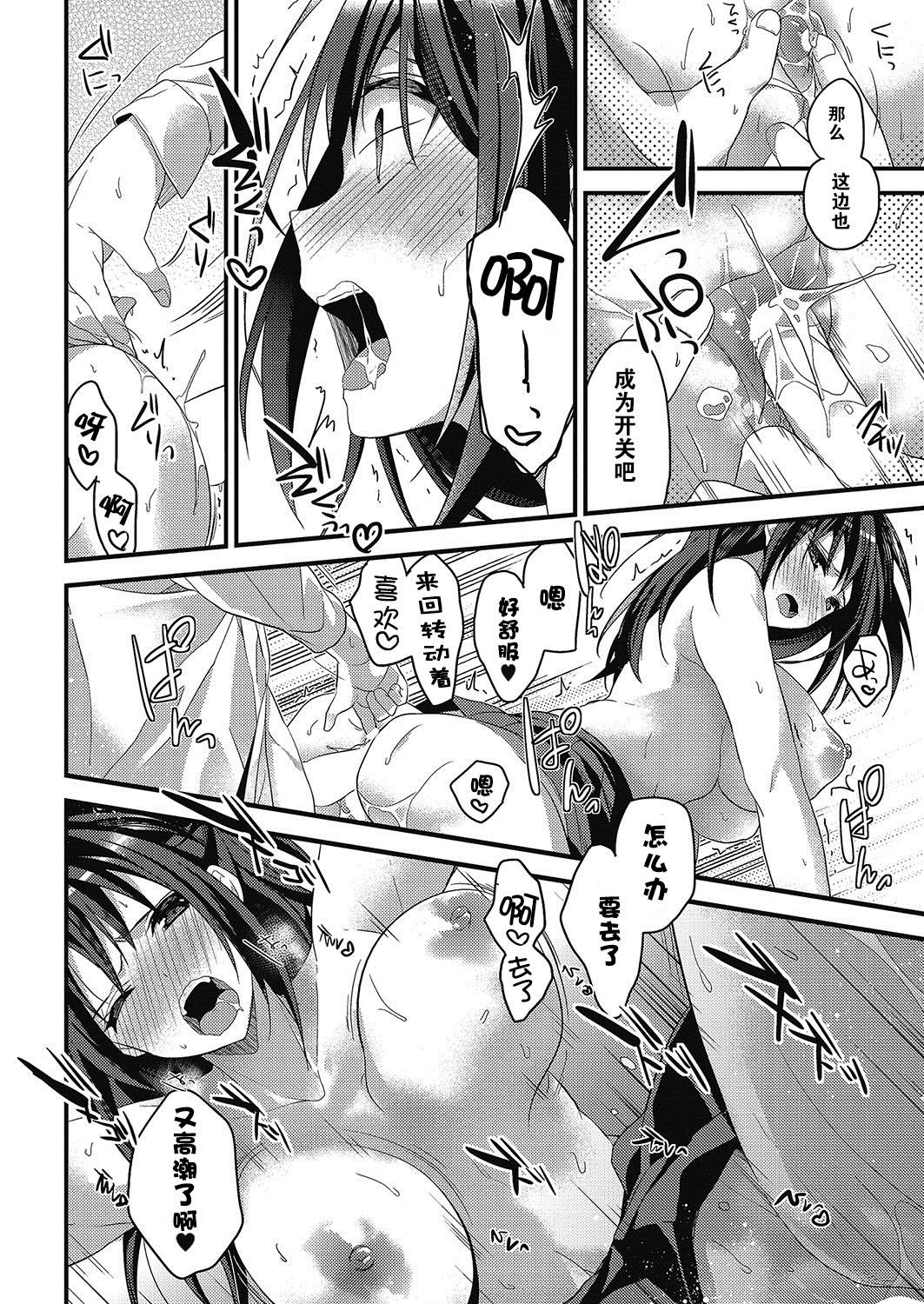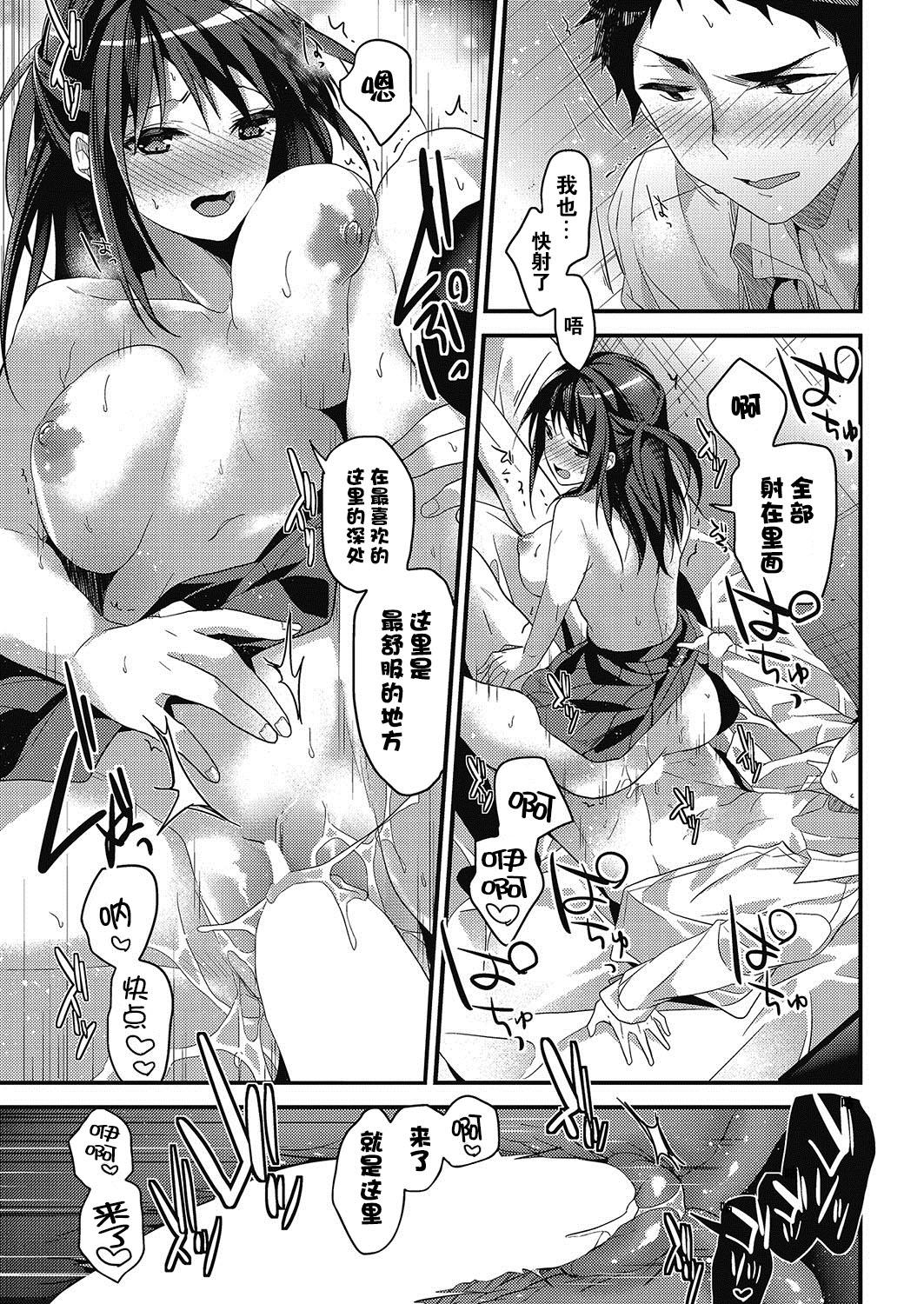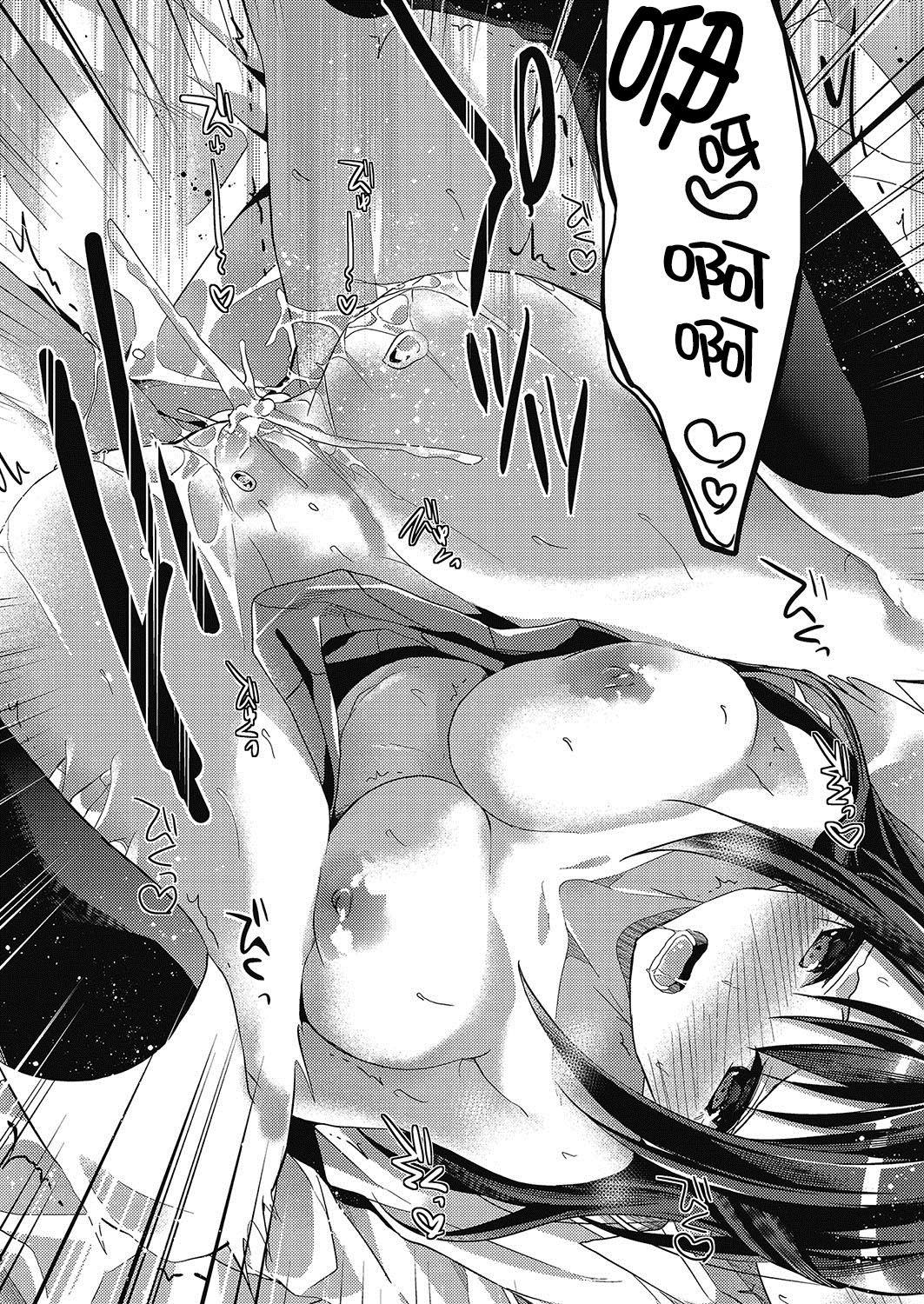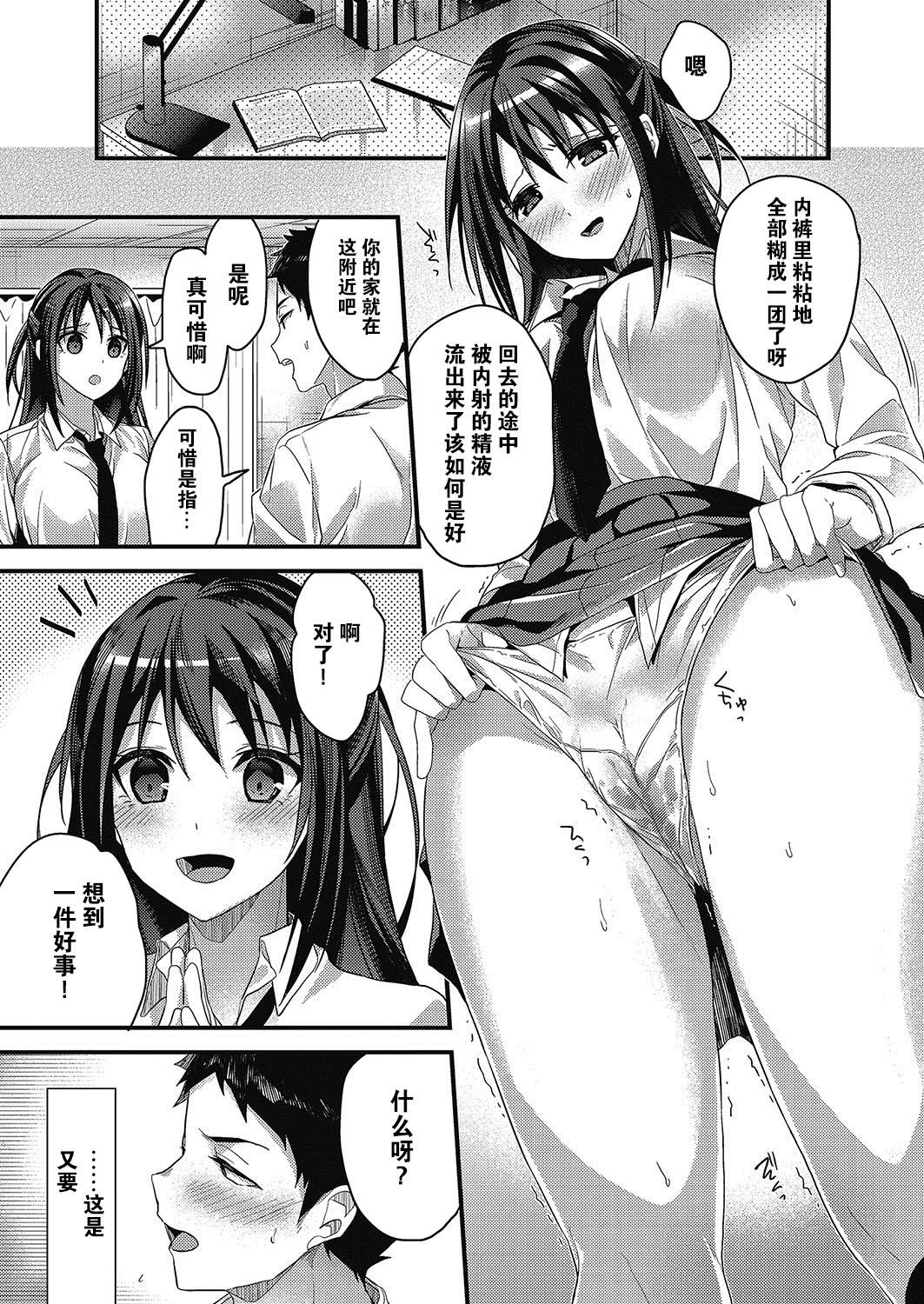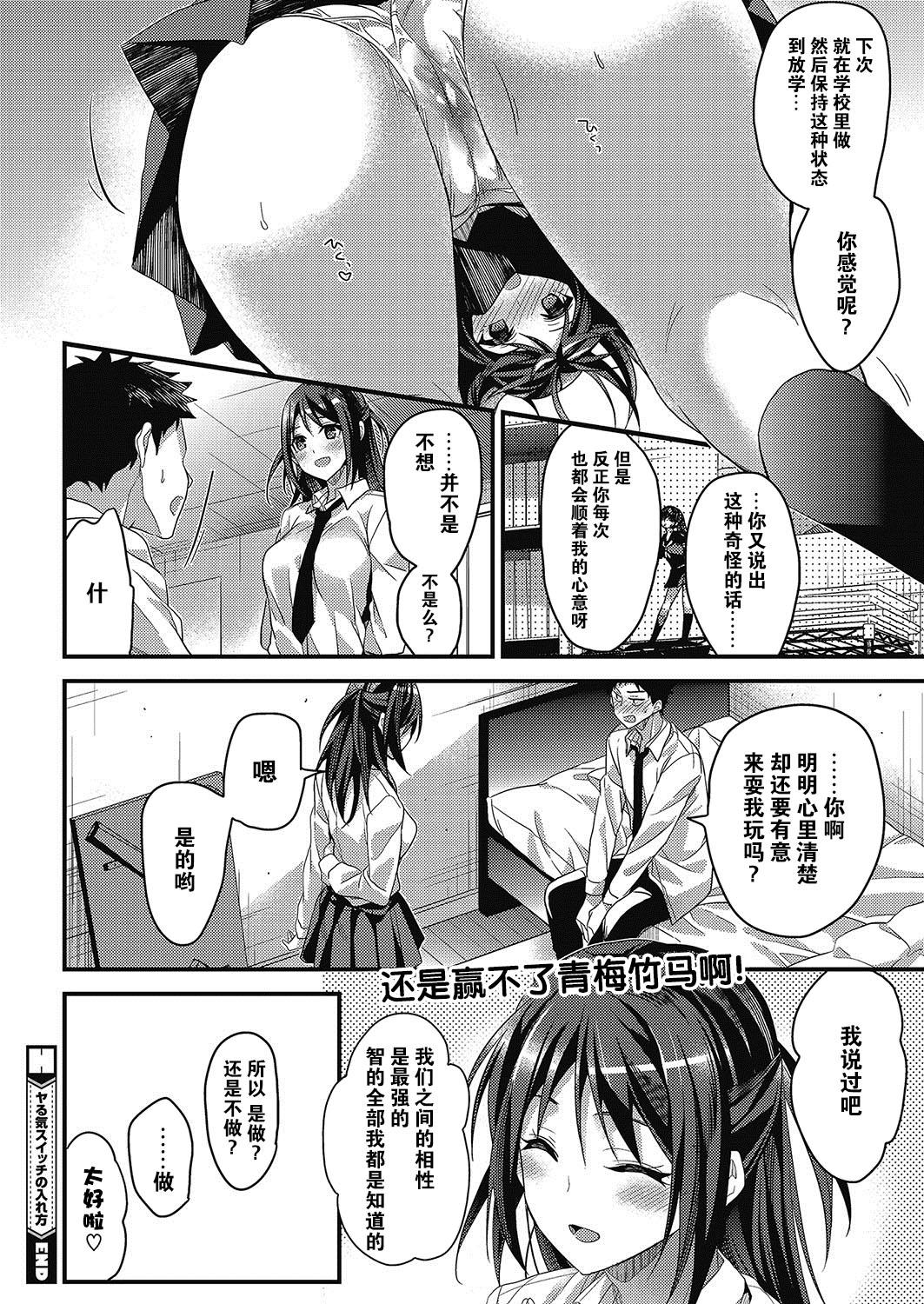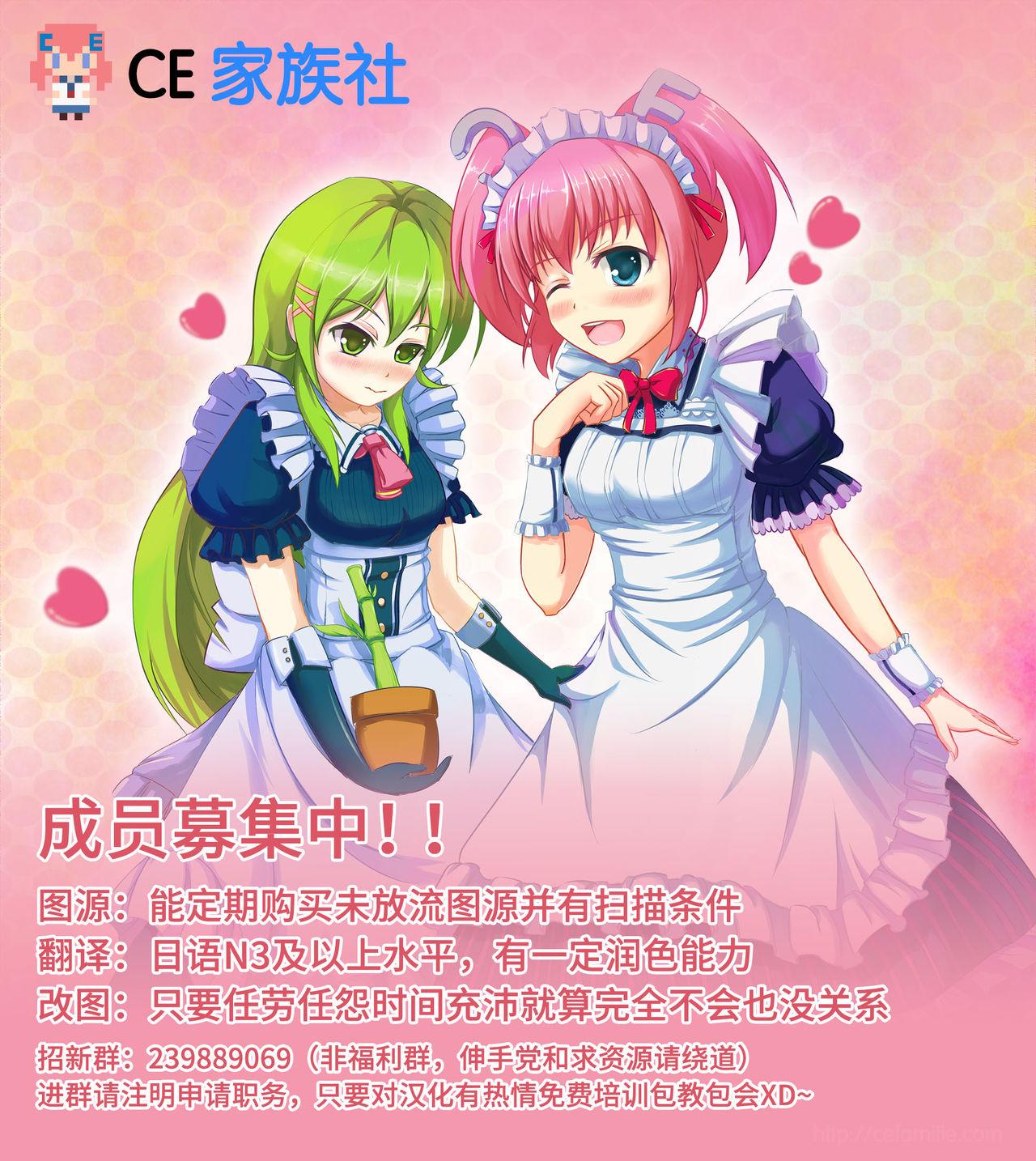 [みずゆき]ヤる気スイッチの入れ方(コミックホットミルク 2017年5月号) [中国翻訳] [DL版]
Recommended top hentai for you:
You are reading: Yaruki Swich no Irekata